With miles and miles of coastline, the North Shore is famed for some of the best and most beautiful beaches in New England. Perfect in the summer beach season for swimming, sunbathing, wading, sandcastle building and strolling, the North Shore beaches are also picturesquely moody and lovely for long walks in the fall and winter months when the beaches are cold, empty and no less stunning. We've compiled the guide to the best North Shores beaches that can be enjoyed year-round through every New England season.
Rolling sand dunes, gorgeous soft sand, stunning views and a captivating tidal creek make Good Harbor Beach a perennial favorite for summer beachgoers. At low tide, one can venture out on foot to the uninhabited rocky Salt Island. Concession stands, bathrooms and showers make this a good spot to spend the whole day. Just be aware that parking fills up quickly in the lots, so one should plan to arrive early.
Tucked away in a nature reservation, Salisbury Beach offers over four miles of beach to enjoy. The park also has camping, playgrounds, boating, fishing and a boardwalk that stretched along the dunes for beach access. In the autumn, one can see harbor seals sunbathing along the jetty at the southern end of the park. This perfect little slice of pristine nature makes a wonderful place to spend those hot summer days. Bring your own food and water as there are picnic tables and bathrooms but no concession stands.
Plum Island is a stunning slice of New England paradise. With miles of beaches, a wildlife refuge, private homes and gorgeous beaches, Plum Island is an ideal place for soaking up the seaside. The beaches offer activities like swimming, sunbathing, fishing, beachcombing and birding. Bring along a camera or binoculars to take photographs or check out the wildlife around the island.
These two beaches sit along the bustling Massachusetts town of Rockport. With sweeping sea views, a beautiful sand and rock beach and classic colonial historic buildings, Front Beach and Back Beach offer all the charms of the New England seaside rolled into one. This beach is also popular for diving due to its great visibility and easy access from the beach.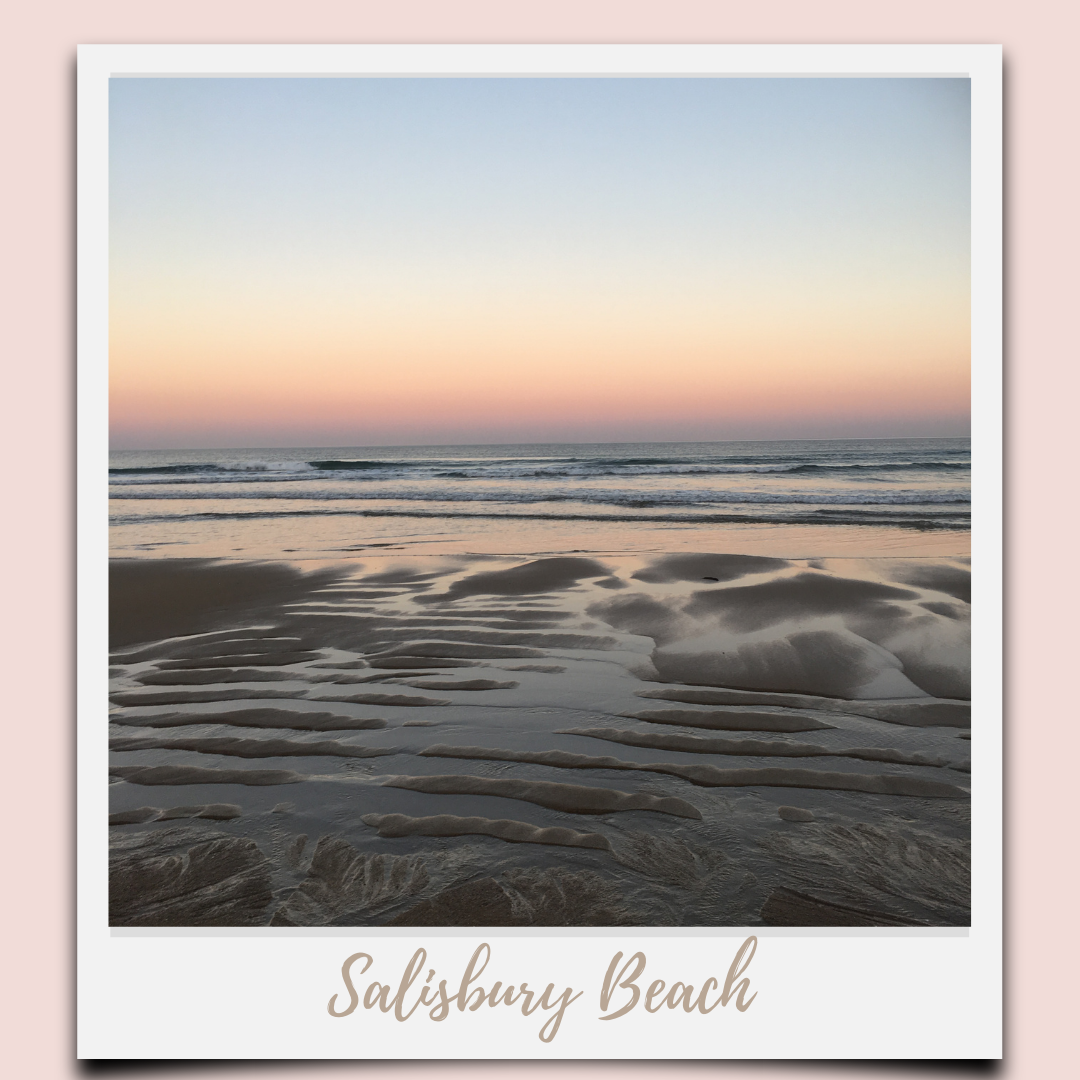 Singing beach may only be half a mile long, but it's no less enjoyable and beautiful. Accessible by public transport, this sandy beach is a short walk from downtown. Known and named for its interestingly shaped sand that "sings" when you walk along it, Singing Beach is a special North Shore beach with expansive views of the open ocean, rocky shores and rugged coastline.
Crane Beach in Ipswich offers over four miles of sandy shoreline and 1,234 acres of sand, trails, dunes and conservation area. This spacious and pristine beach is perfect for spending the summer swimming, walking, relaxing and exploring all that it has to offer. Concession stands, bathrooms and outdoor showers are available on-site and admission fees are lower for members of the Trustees of Reservations. This beach also makes the perfect wild and rugged walking beach for every season.
These two reservations connect to create miles and miles of shoreline along Nahant Bay. A boulevard runs along the length of the reservations and is perfect for walking, jogging, biking or just hanging out. Red Rock Park has epic tide pools often filled with compelling marine plants and life at low tide. Enjoy free street parking on Lynn Shore Drive for access to King's Beach.
Practically surrounded by water, Devereux Beach in Marblehead is along a narrow causeway that connects Marblehead Neck to the mainland. While one may imagine this causeway to be manmade, it's actually created by natural phenomena. The beach looks over amazing open ocean views of the Atlantic, and across the street, one can enjoy scenes of a picturesque harbor with bobbing boats peacefully anchored in the cove. Take a nice walk along the causeway to explore Marblehead Neck for other secret beach spots and views of some of the most stunning oceanfront homes.
Take in some history with your beach time. Salem is one of America's most popular destinations for its rich history around witches and pirates. It combines nautical charm with local history and natural beauty for a perfect North Shore beach experience. This island park also has a historic lighthouse, campgrounds and a 17th-century fort site.
The North Shore has some of the most spectacular beaches in New England. Whether you plan to spend the summer vacation or weekend at one of these spots, you are certain to have an experience to remember.